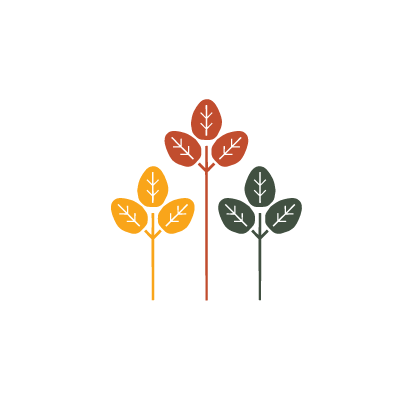 #FoodWithNothingToHide
We know that "Farmers feed cities", however, there's clearly a disconnect between the farmers that do feed these cities and the people being fed. Sure, we understand that farmers grow crops and raise livestock for our plates yet we don't fully appreciate all the steps (and the countless hours of labour) involved in doing so.
Convenience and instant gratification, has created a chasm between people who eat the food - and the farmers who grow it. While convenient, the Super Stores of the world operate with the primary goal of profit. This means sourcing the cheapest food, from wherever in the world they can find it, with little regard for the people or the environment. 
The Super Store model  is unsustainable is a massive understatement. Not only does it hinder the amount of fresh, healthy, and diverse food our communities have to offer, it also treats "fresh" food like a commoditized product, ultimately leading to impossibly low wages for those responsible for doing the work. These big box stores have spent billions in marketing to lead us to believe they have our best interests in mind. 
It's time for change. It's time to get back to our roots and put the people that grow our food on the pedestal they deserve. It's time to care more about where our food comes from and who is profiting from it. It's time to notice how industrial farming hurts our land and surrounding communities, whereas locally managed farms nurture them. It's time to embrace foods being grown in our own backyards, by people whose faces we recognize from bumping into on the street or local markets. 
It's time for #FoodWithNothingTo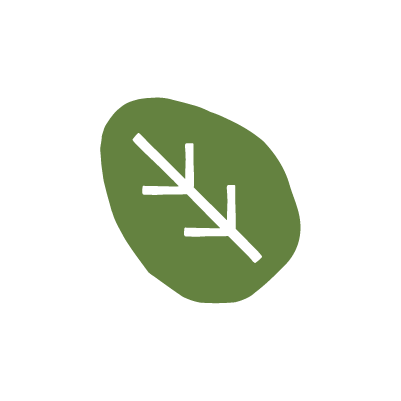 Protecting Our Planet
Our planet is fragile. So we treat her gently and with respect throughout our entire process, starting with the farm land itself. We take pride in doing the little things that make a positive impact on our planet. From how our food is grown, to our packaging and then transportation throughout our community.
People First
One of the foundations of our business is treating the people within our food system with the respect and appreciation they deserve. Farmers, and the people they employ, must be treated fairly for the work and passion they put into growing and farming the healthy, natural food we share.
We prioritize working with producers who share this commitment and who reflect the diversity of this planet.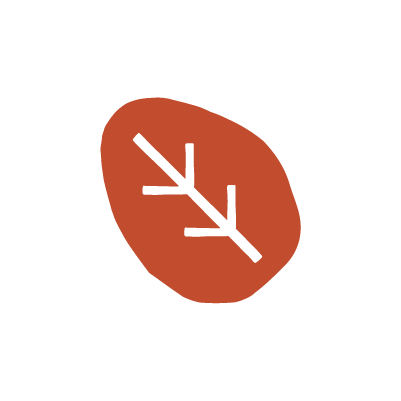 Towards Zero Waste
We work with producers, homes and chefs to eliminate waste in our food system.
Second Chance is our program to transform a farmers' excess harvest or slightly blemished produce into deliciously diverse prepared foods.
Through bottle deposits and our doorstep collection, we reuse and recycle packaging materials.
Our Delivery Areas
use this interactive map to disover when we visit your neighbourhod